iAM Dr. Kaylee Smith, Doctor of Physical Therapy.
It is my goal to become your lifelong practitioner for improving the way you move, promoting function, preventing injury, and enhancing your overall wellness. My passions lie in educating individuals about proper postural habits, movement patterns and kinetic chain mechanics in your everyday life, as well as sporting and recreational activities.
iAM commited to improving your quality of life through a personalized approach that is meaningful to your goals, aspirations, and everday lifestyle choices. iAM here to be a partner in YOUR commitment to improving your pain, function and movement. iAM here to support you in your journey toward personal wellness. iAM your Doctor of Physical Therapy and your "go-to" provider for musculoskeletal pain and overall wellness.
Dr. Kaylee Smith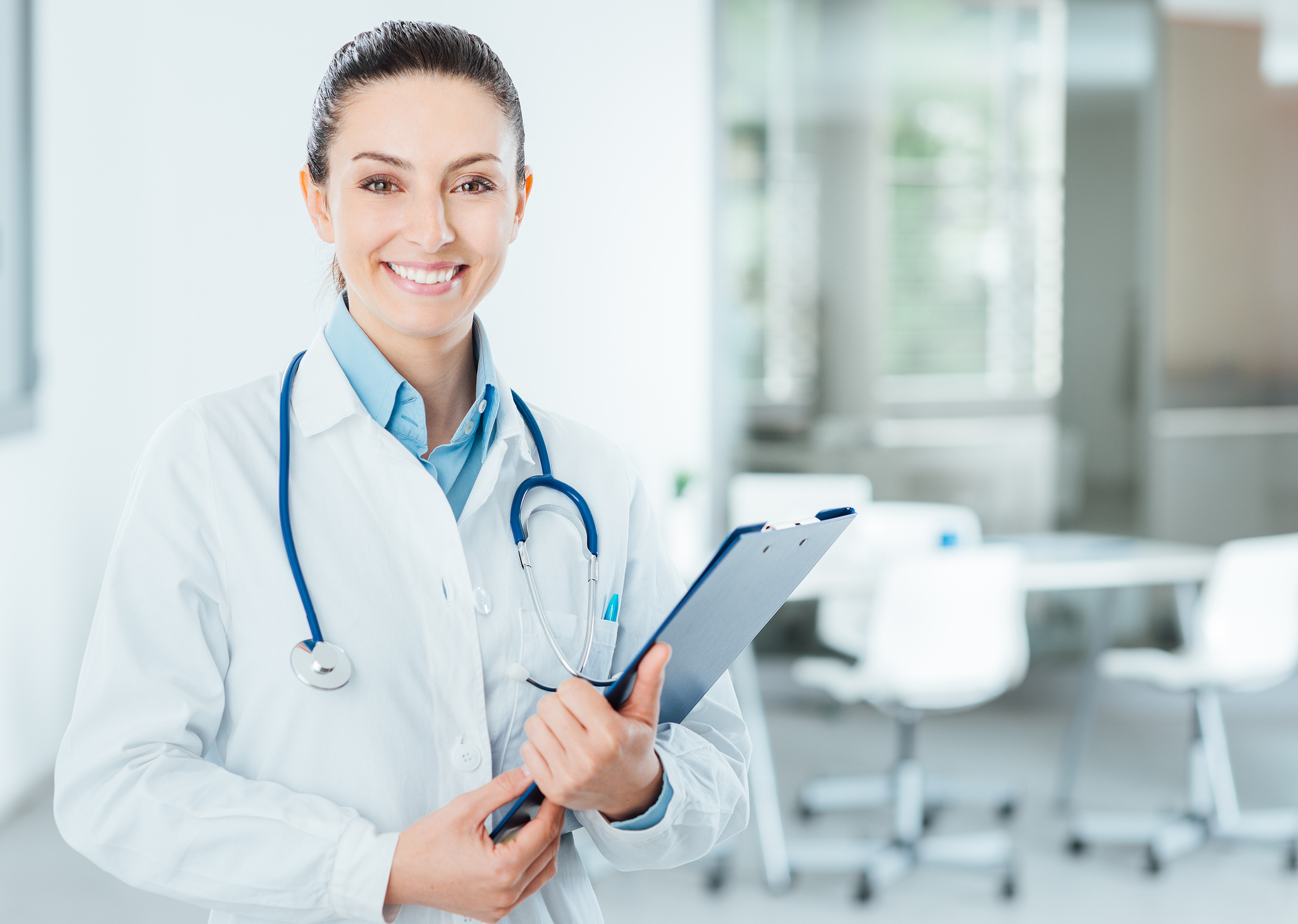 Dr. Kaylee Smith graduated from the University of St. Augustine for Health Sciences in San Marcos, CA in 2015 with her Doctorate in Physical Therapy. She graduated with honors and was given the faculty-voted award for "Outstanding PT Student".
Kaylee obtained licensure through the Federation of State Boards of Physical Therapy and the State of California in 2015. Prior to obtaining her doctorate, Kaylee received her Bachelors of Science degree at Portland State University in Public Health Education. She has worked in physical therapy for over 8 years.
Kaylee completed two clinical internships with local Palomar Hospital and another at St. Joseph's Hospital in Eureka, CA which provided thorough experience in orthopaedic, neurological and cardiopulmonary dysfunctions.
She has taken advanced courses in manual therapy including myofascial release, massage, and joint mobilization for the spine and extremities. Kaylee has participated in several orthopedic conferences which have provided advanced training in kinesiotape techniques, movement/running analysis, and wellness promotion. Kaylee is a Representative for the California Physical Therapy Association, San Diego District, which provides her the opportunity to promote and vote on legislation to improve the physical therapy practice in the state of California.
Dr. Kaylee Smith's passion is to provide optimal, evidence-based care that is individually tailored to each patient's needs and goals. She provides one-to-one care, utilizing a multi-modal approach including hands-on techniques, movement analysis and take-home programs to allow you to continue to reach your goals independently.
Fun Facts: Kaylee is a native Pacific Northwesterner but can't get enough of the San Diego sunshine! She enjoys hiking, reading, and lounging with her 2 hounds or her hubby at a winery or brewery.