Hello There!
My name is Dr. Jessica Wiley. iAM a Doctor of Physical Therapy and owner of iAM Physical Therapy and Wellness in La Jolla, California.
My passion is to empower all people to live their happiest and healthiest life possible. I truly believe we are what we eat, think and do. Our everyday actions and decisions, however small or large, decide our fate. Our health not only affects us individually, but also our children, partners, parents, and all loved ones. We all have the choice to take control of our health and wellness. A choice to decide 'iAM going to live my healthiest life today… for tomorrow'.
iAM committed to your journey of living your best life so you can pursue your dreams and passions. Your goal may be to enjoy your children or grandchildren, experience the world, run a race, or perhaps just to live everyday life without pain. My hope for you is that your health won't be an obstacle in achieving your goals and living the life you imagined. Thank you for letting me be a part of your journey.
Dr. Jess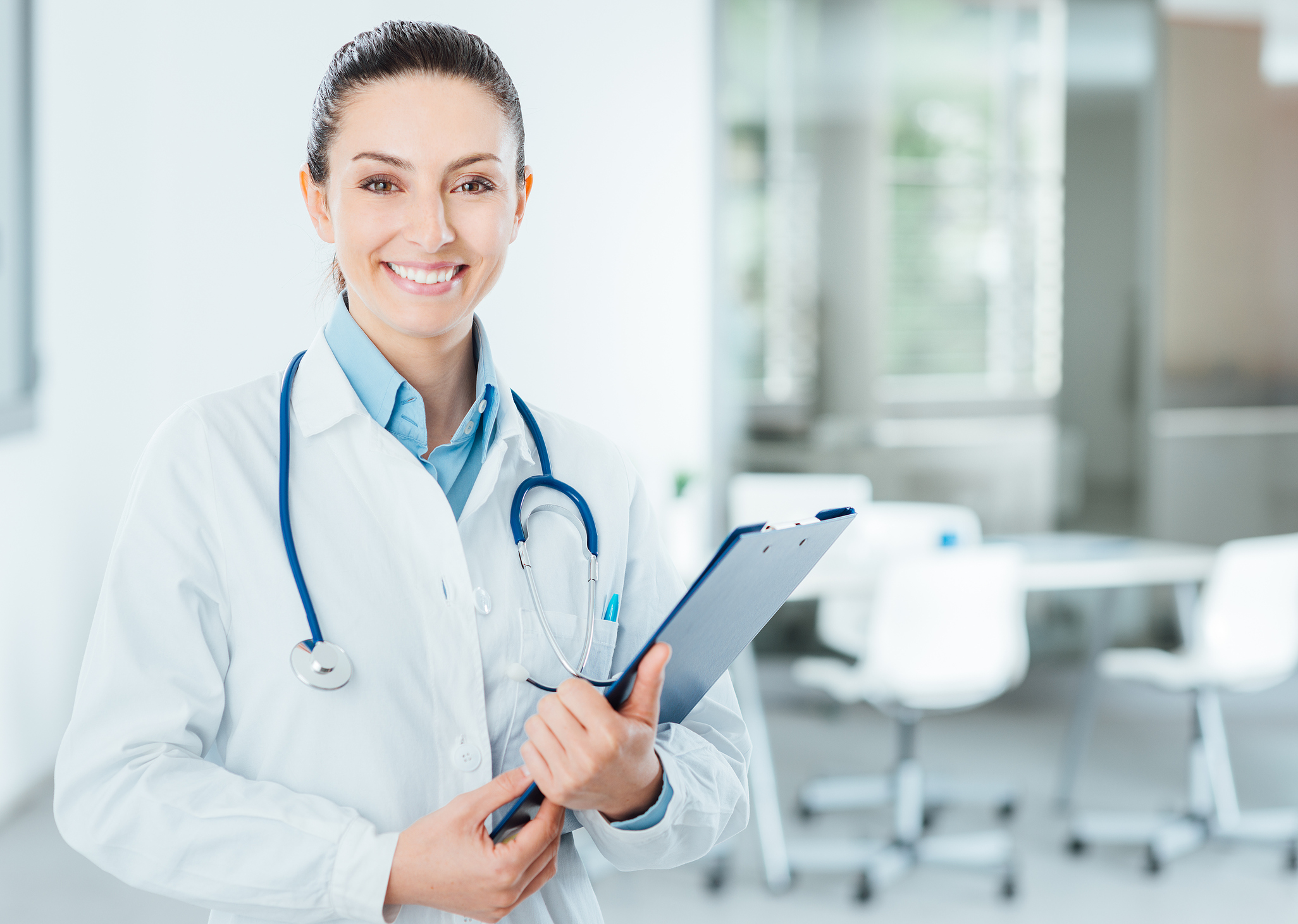 What is a Doctor of Physical Therapy?
A DPT is a clinical, 3-year postgraduate degree, similar to a MD or dentist, including 2 years of theoretical and practical education, as well as 1 year of clinical internships. Areas of study include orthopedics, neurology, cardiopulmonary, imaging, and pharmacology. As autonomous practitioners, a referral from your physician is not required to see a physical therapist. Licensed physical therapist are required to pass a national board exam and are highly educated to clinically evaluate various human conditions and are recommended as clinicians of choice for musculoskeletal injuries related to movement dysfunction. Save time and money by seeing a physical therapist first for muscle, joint and nerve pain/injuries.
Dr. Wiley is A Board Certified Orthopaedic Specialist.
She received her Doctor of Physical Therapy degree from George Washington University in Washington DC graduating top of her class.
Upon graduation, Dr Wiley was awarded membership into the National Alpha Eta Honor Society for academic achievement, leadership, and service
Dr. Wiley completed clinical rotations at Georgetown University Hospital and Thomas Jefferson University Hospital with areas of focus on orthopedic and cardiopulmonary management. She has received advanced training in the evaluation and treatment of orthopedic, neurological and sport conditions from low back pain, shoulder dysfunction, ankle/foot instabilities, pre/post operative, fibromyalgia/chronic pain, neck pain, TMJ, headaches and running dysfunctions. She specializes in one-on-one, hands on treatment including manual therapy and neuromuscular re-education to maximize the body's own healing ability and promoting proper movement patterns to resolve various musculoskeletal conditions. Jessica is committed to providing evidence-based treatments to achieve patient's goals efficiently as possible so you can return to the activities you love most. She empowers her patients with self-management strategies to maintain long-term results post treatment. As a Direct Access provider, she has strong differential diagnosis skills and considers the whole body when evaluating each patient.
Fun facts: Jessica is a former ballet dancer. She enjoys traveling, spending time outdoors, and playing with her dog Braxton.