Whether your goal is to run a race, travel the world, spend more quality time with family and friends or just live everyday life without pain…
iAM can get you there!
INDIVIDUALIZED
You are one of a kind! We believe your healthcare should be too. At iAM you will spend 100% of your visit one-on-one with a Doctor of Physical Therapy. Sessions are INDIVIDUALIZED to fit your specific goals and lifestyle. Because we are able to spend more time with you, our treatments are more targeted and focused which means fewer visits and you will get stronger, faster!
ADVANCED
We have high standards! All iAM services are provided by a Doctor of Physical Therapy with ADVANCED training in orthopedic neuromuscular evaluation and treatment techniques. Your therapist will quickly identify the root cause of your problem and utilize treatment options that are backed by advanced medical science so you can achieve better and longer lasting results.
MOVEMENT
iAM believes MOVEMENT is medicine! If you move well, you feel well, you live well. iAM takes a holistic approach by optimizing our body's own healing potential. No medications, shots, or surgery necessary. Whether your goal is to run a race, travel the world, spend quality time with family and friends or just live everyday life without pain, iAM can get you there!
SPRAINS/STRAINS
TENDINOPATHY
ARTHRITIS
DEGENERATIVE/HERNIATED DISC
SPINAL RADICULOPATHY
JOINT INSTABILITY/DISLOCATION
HEADACHES
DIZZINESS/VERTIGO
TMJ DYSFUNCTION
JOINT IMPINGEMENT
STENOSIS
SCIATICA
PRE/POST OPERATIVE
Minimize Pain! Maximize Mobility!
It's easy as 1, 2, 3…
01.
Restore
control inflammation and pain. initiate soft tissue and joint mobilizations to facilitate tissue healing and optimize proper bio-mechanical mobility.
02.
Retrain
lay down new movement patterns. acquire consistent, thoughtful, biomechanical and postural habits. Regain strength, flexibility, proprioception and balance to support optimal movement
03.
Reload
progress strength, speed and power of new movement habits in functional activities. develop a consistent ability to use the right muscles, in the right order, at the right time without having to think about it
Dr. Jessica Wiley
OWNER, DOCTOR OF PHYSICAL THERAPY
Board Certified Orthopedic Specialist, Performing Arts Medicine
Dr. Wiley received her Doctor of Physical Therapy degree from George Washington University in Washington, DC graduating top of her class.
She has received advanced training in the evaluation and treatment of orthopedic, neurological and sport conditions from low back pain, shoulder dysfunction, ankle/foot instabilities, pre/post operative, fibromyalgia/chronic pain, neck pain, TMJ, headaches and running dysfunctions. She empowers her patients with self-management strategies to maintain long-term results post treatment. As a Direct Access provider, she has strong differential diagnosis skills and considers the whole body when evaluating each patient.
Fun facts: Jessica is a former ballet dancer. She enjoys traveling, spending time outdoors, and playing with her dog Braxton.
Dr. Kaylee Smith
DOCTOR OF PHYSICAL THERAPY
Golf Specialist, TPI Certified
Dr. Smith graduated with honors from The University of St. Augustine with her Doctor of Physical Therapy degree.
She has taken advanced courses in manual therapy including myofascial release, massage, and joint mobilization for the spine and extremities. Dr. Kaylee Smith's passion is to provide optimal, evidence-based care that is individually tailored to each patient's needs and goals. She provides one-to-one care, utilizing a multi-modal approach including hands-on techniques, movement analysis and take-home programs to allow you to continue to reach your goals independently.
Fun Facts: Kaylee is a native Pacific Northwesterner but can't get enough of the San Diego sunshine! She enjoys hiking, reading, and lounging with her 2 hounds or her hubby at a winery or brewery.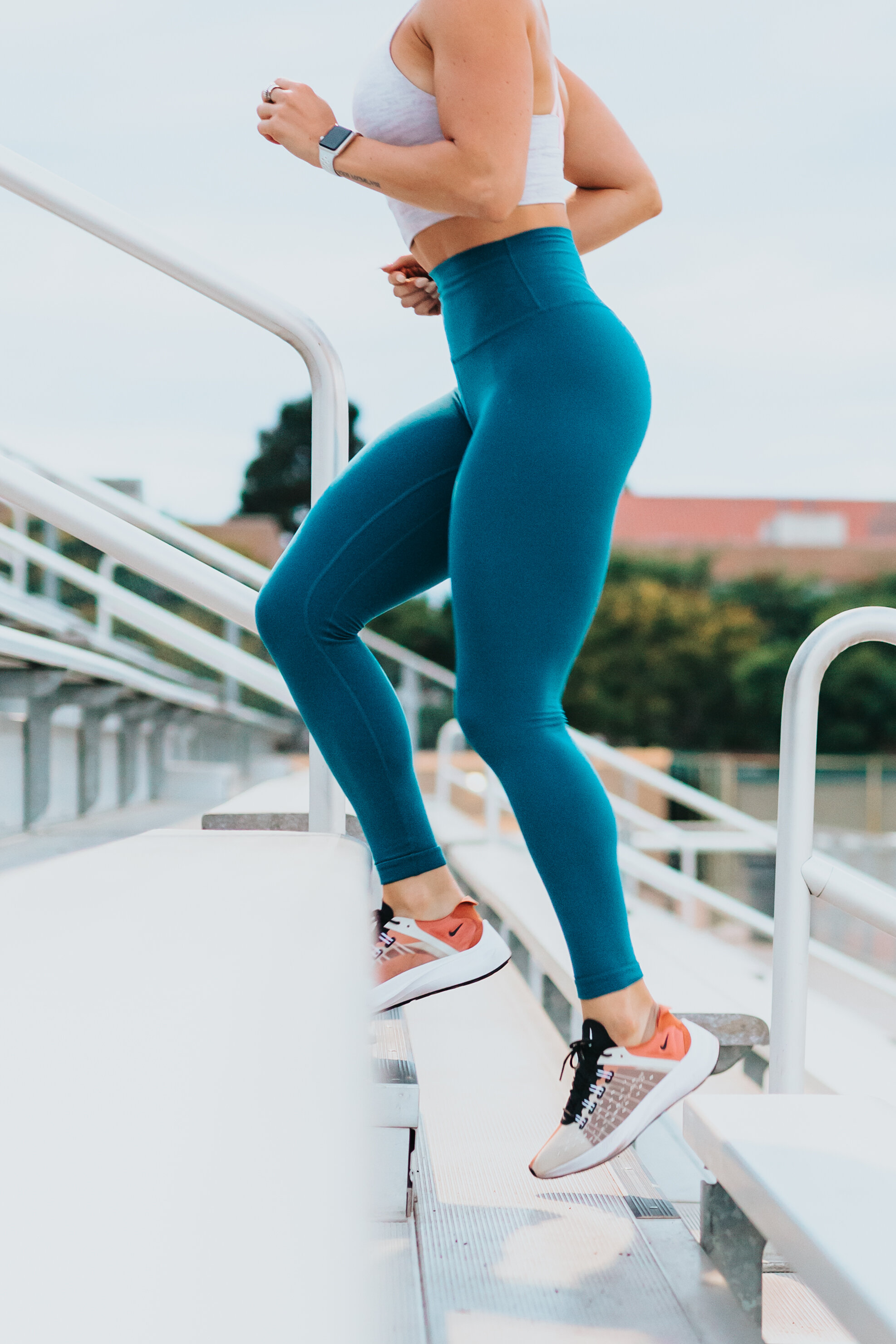 Complete the form below and we will contact you ASAP to answer all of your questions…